The Callington Mill in Oatlands, Tasmania owned by
Thomas Jillett between 1850 - 1863 is currently being restored to become a Tourist Attraction. It opened in October 2010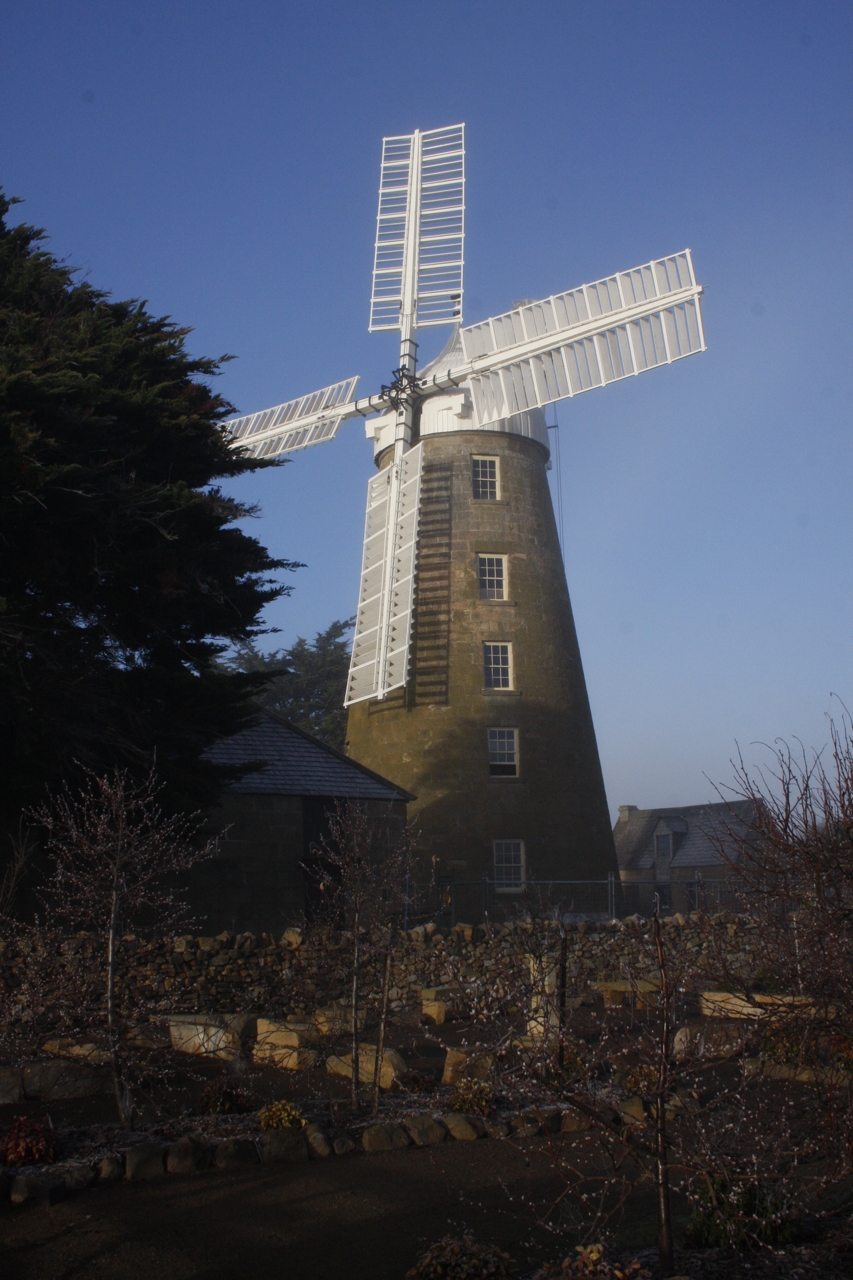 Putting on the sails June 2010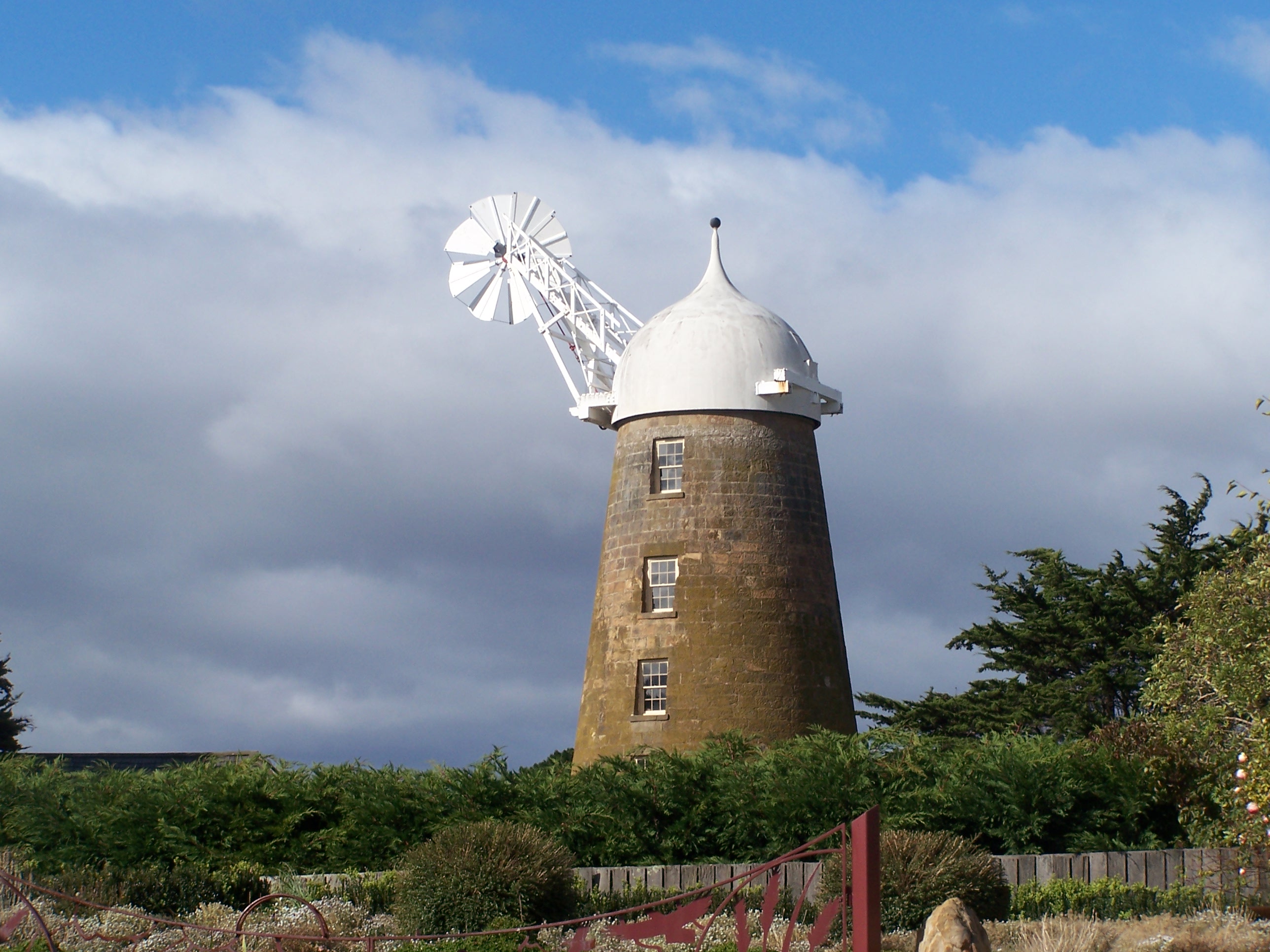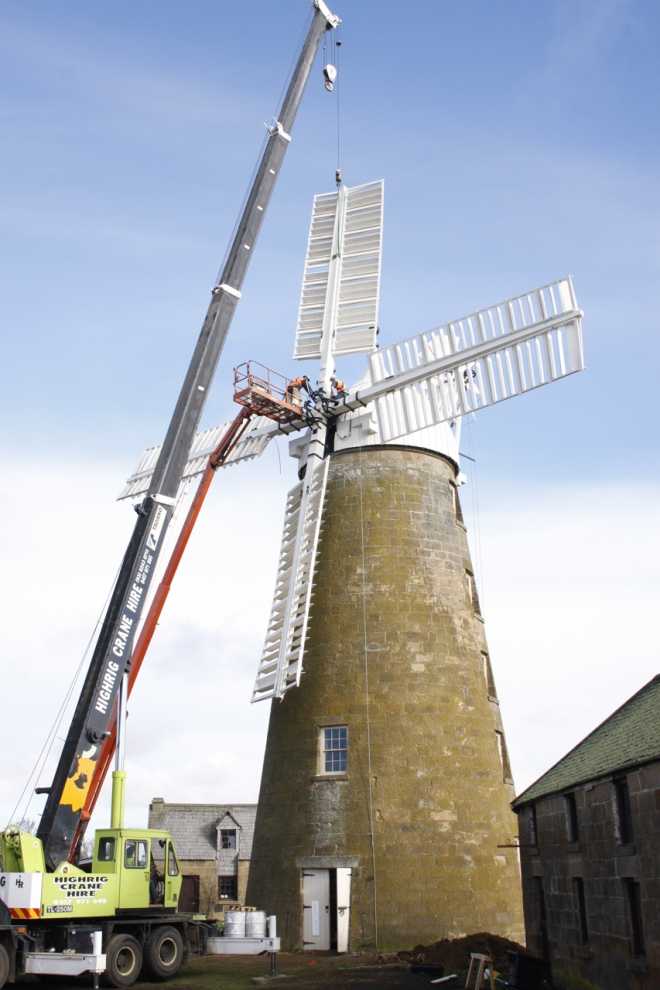 Callington Mill with the sails on July 2010
John Bradshaw born 1827 operated the mill possibly under lease from Thomas. He advertised the mill lease for sale in the papers of 1857, advising that the Lease had 3 years and 4 months remaining.

He disposed of the mill in 1881.
There is an extensive amount of information in this website, and it is layed out in similar fashion to a book.
Each of the Chapters follows the lives of different people, and events. It also follows a chronological timeline. It is a compilation of the extensive research carried out by many people over many years. Sadly many have now passed, but their research carried on.

A great deal of research has come from the newspaper archives from 1803, and the stories contained there-in. There are over 10,000 entries relating to the Jillett name in those archives alone. The archives of the State Government have also been extensively searched, resulting in some very early photos. There are links to many of the research sites included in the pages.